3 Keys to Success
Form a strong bond with an expert tutor
Practice and master our proven techniques
Take the right set of tests to maximize your score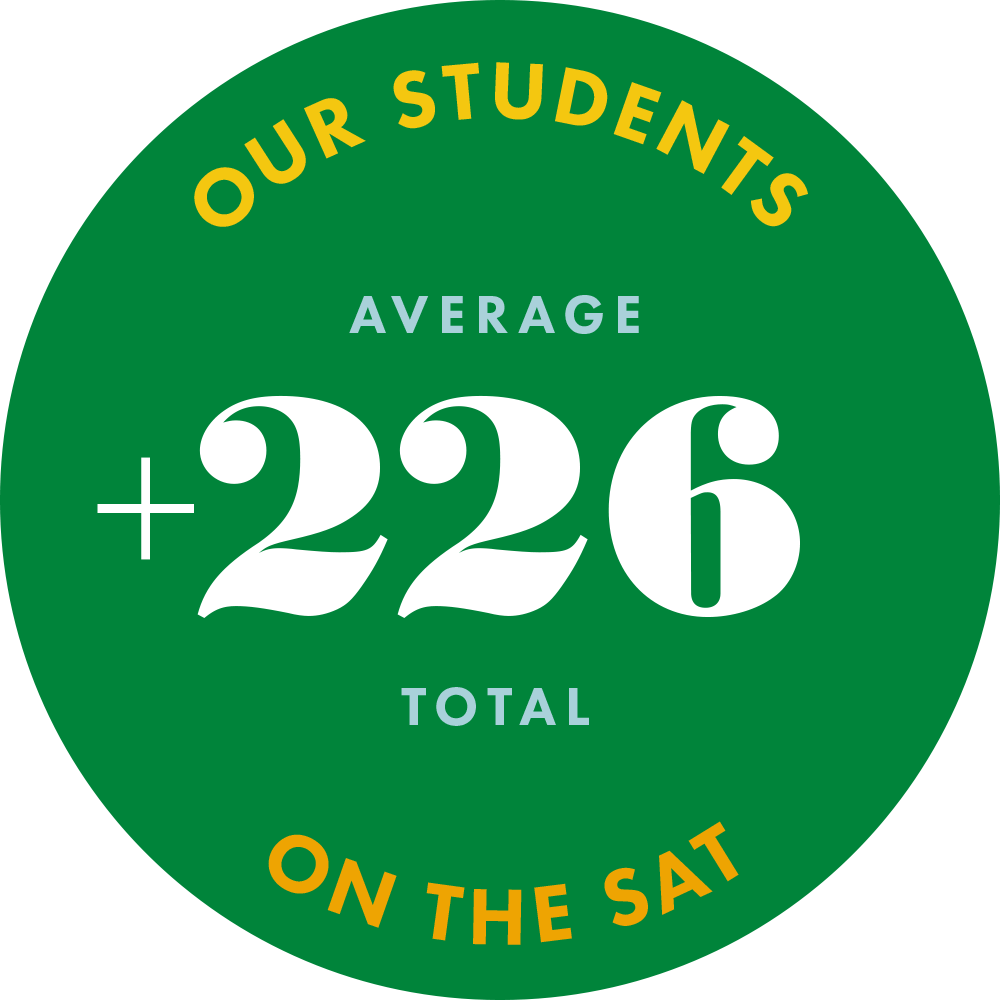 The best
In a recent hiring cycle of nearly 200 applicants, just 50 were invited to take a diagnostic exam, and of those, only 12 were invited to training. In the end, only 3 successfully completed training and became Pinnacle Prep tutors. Our students are in great hands.
We know testing
We have analyzed hundreds of published tests to get a thorough understanding of question types and content. This expertise is the foundation of our proprietary instructional materials and targeted practice problems (totalling over 400 pages!).Every session is customized to your child's needs, prioritizing the topics that will make the biggest difference in their score. Our tutors select practice questions and homework to help your student gain the most points most efficiently.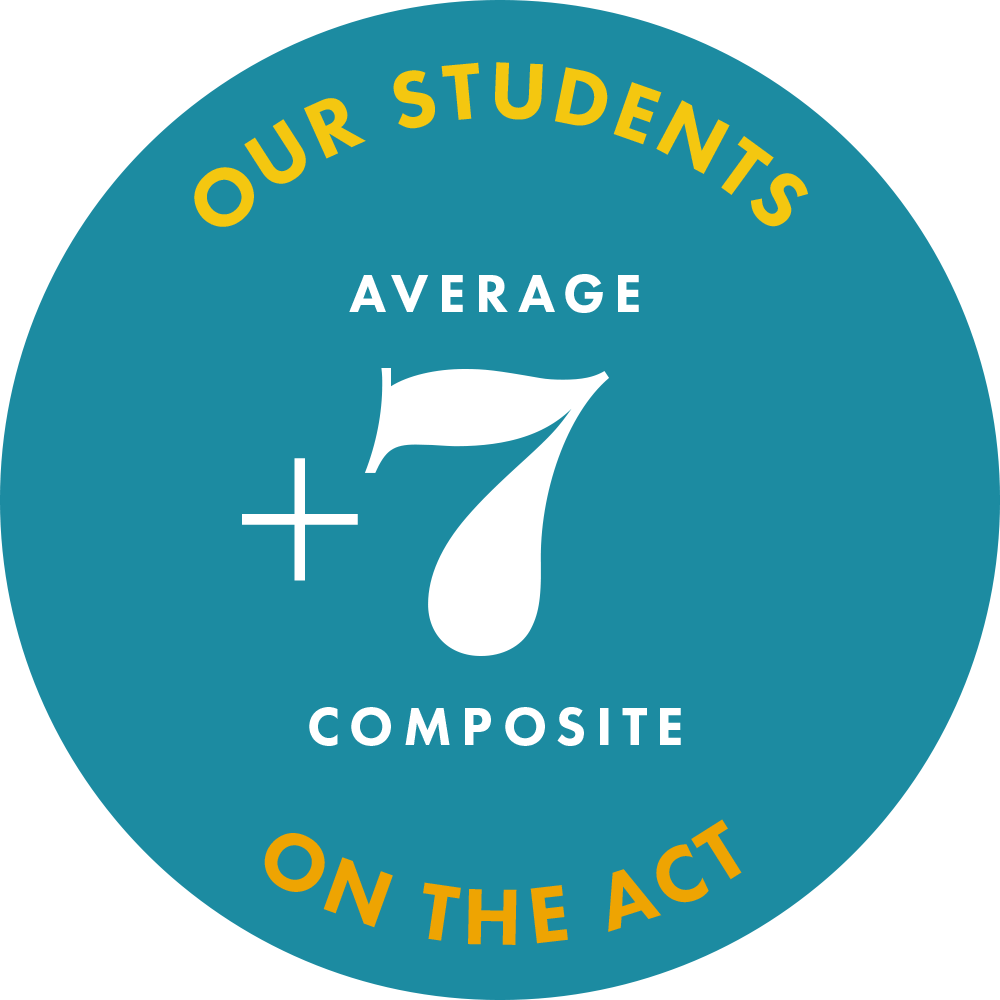 RESEARCH
Conducting systematic studies of tests is the cornerstone of our approach. We bring that mindset to analyzing student performance and test planning strategies. We have partnered with schools and college counselors to conduct our research, and we are honored to have had the opportunity to present our findings at schools and conferences.
Read more…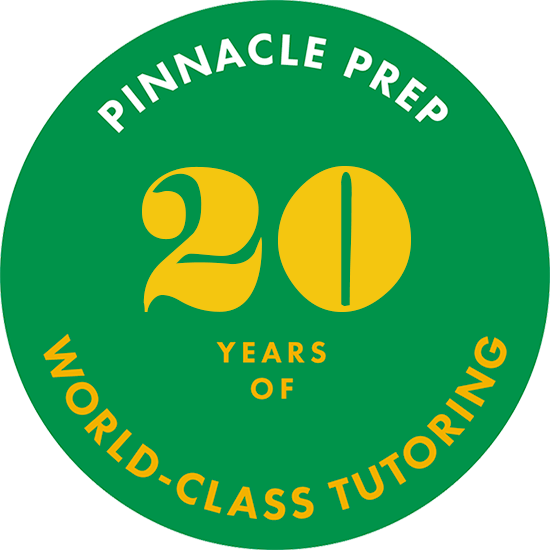 Here for you
Our office staff is here for you! The Academic Advisors are always available to talk with you about your child's progress. Our in-depth analyses of student performance give us valuable insight into effective, efficient test plans that help students reach their best performance. Throughout the test-prep process, we will work with you to help your student reach their goals.