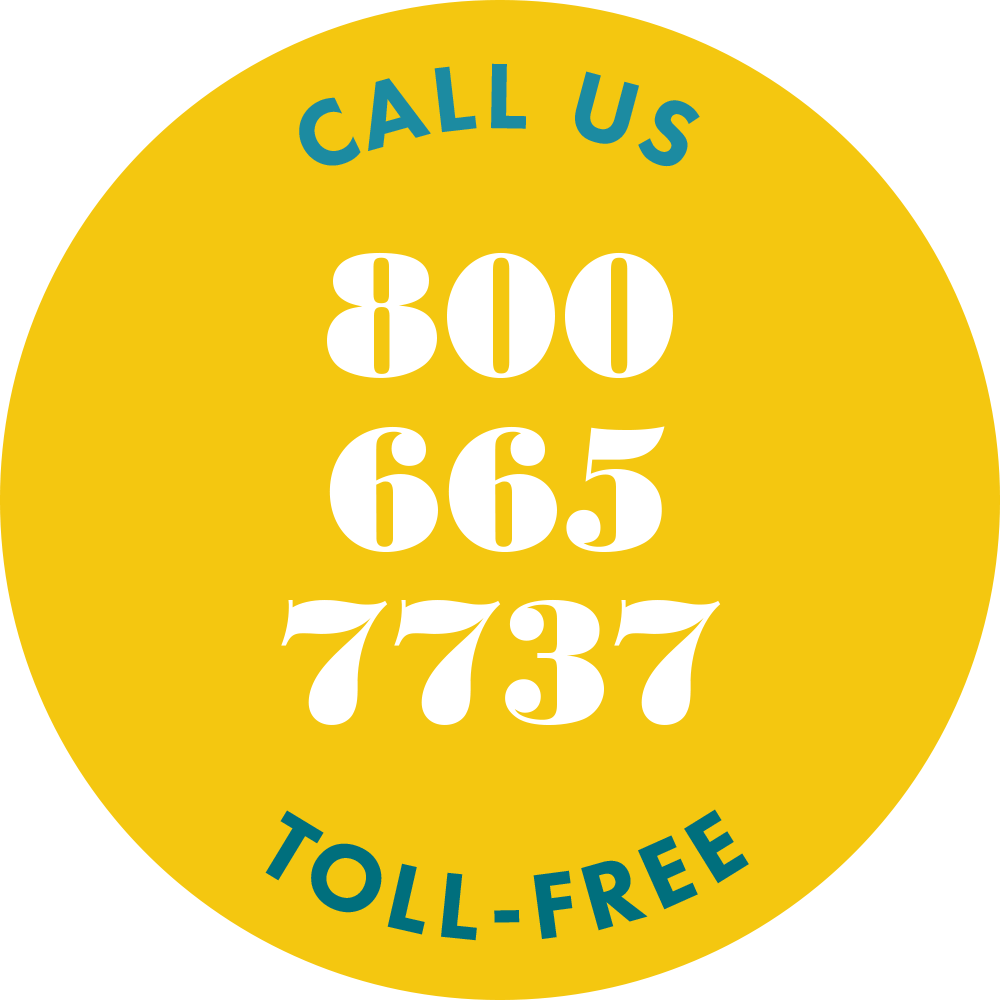 How to get in touch
Thank you for choosing Pinnacle Prep! To get started, please call us at 800-665-PREP (7737), email us at info@pinnacleprep.com, or use the form below.
If you are interested in becoming a Pinnacle Prep tutor, please click here.
When calling from outside the United States, dial +1 718-622-6266.
---